TRAINING TODAY
ATTS Newsletter

Training Today is an e-newsletter that provides information about current events, inspiration to reach for greater heights in training ministry, and connection with a network of more than 350 Bible schools and extension training centers across the African continent.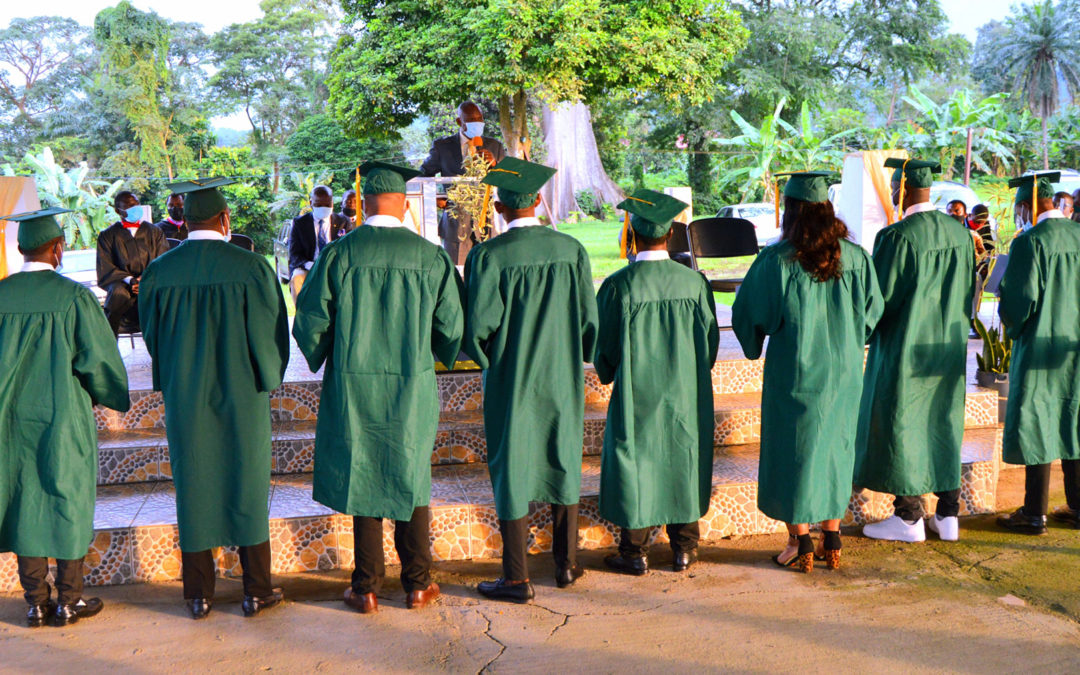 On Saturday, October 31, 2020, the Instituto Bíblico de las Asambleas de Dios in Equatorial Guinea commemorated its 14th graduation ceremony. Because of the COVID-19 pandemic, the graduation was held four months late. Although the school year did not go as smoothly as...
read more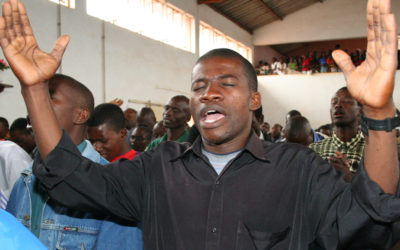 Instituto Bíblico de Angola (IBA) is a three-year, diploma-level Assemblies of God Bible school that was started in the mid-to-late 1980s...
read more