TRAINING TODAY
ATTS Newsletter

Training Today is an e-newsletter that provides information about current events, inspiration to reach for greater heights in training ministry, and connection with a network of nearly 350 Bible schools and extension training centers across the African continent.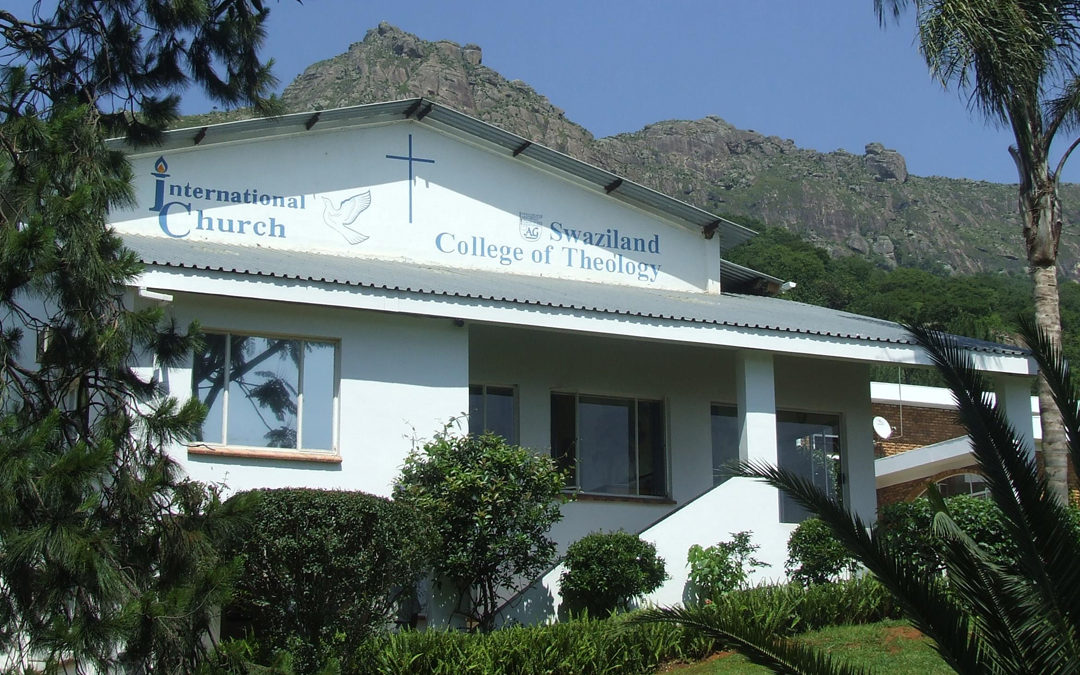 Growth of extension program in eSwatini The administrative team at eSwatini College of Theology is implementing an ambitious new plan to grow their diploma-level extension training program, which already has 90 students enrolled in seven extensions. In spite of the...
read more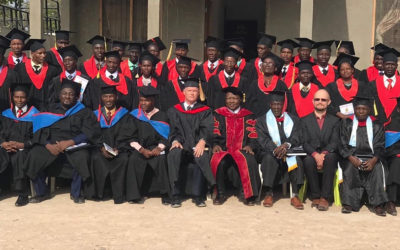 Western Bible College (WBC) is a relatively new Bible college located in Tabora, Tanzania. According to Rev. Jonas Mkoba, the national...
read more