TRAINING TODAY
ATTS Newsletter

Training Today is an e-newsletter that provides information about current events, inspiration to reach for greater heights in training ministry, and connection with a network of more than 350 Bible schools and extension training centers across the African continent.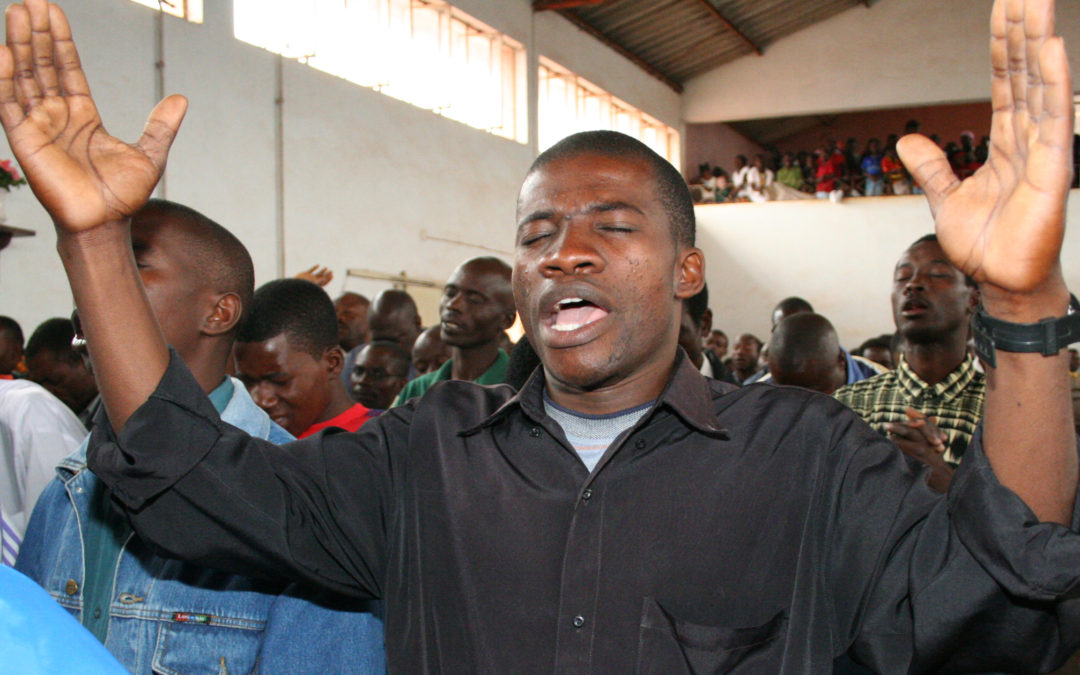 Instituto Bíblico de Angola (IBA) is a three-year, diploma-level Assemblies of God Bible school that was started in the mid-to-late 1980s in Cacuaco, a suburb of Luanda, Angola. Over the years IBA has seen hundreds of pastors trained for ministry, which has created a...
read more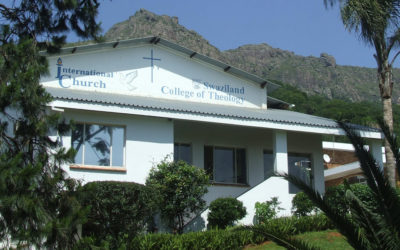 Growth of extension program in eSwatini The administrative team at eSwatini College of Theology is implementing an ambitious new plan to...
read more