Ministry Focused
It targets diploma-level Bible school students, pastors, and laypeople who sense a call into ministry.
Practical
It balances good scholarship and practical application. Written for use in the classroom, this curriculum facilitates a lively classroom filled with questions, discussion, and personal application.
Affordable
The series is affordable so that every student can purchase a copy of each textbook and its corresponding student workbook.
Contextual
It is written with the African ministry context in mind. This is reflected in the content, illustrations, and discussion questions in each chapter. This curriculum is also being translated and published in the major languages of Africa.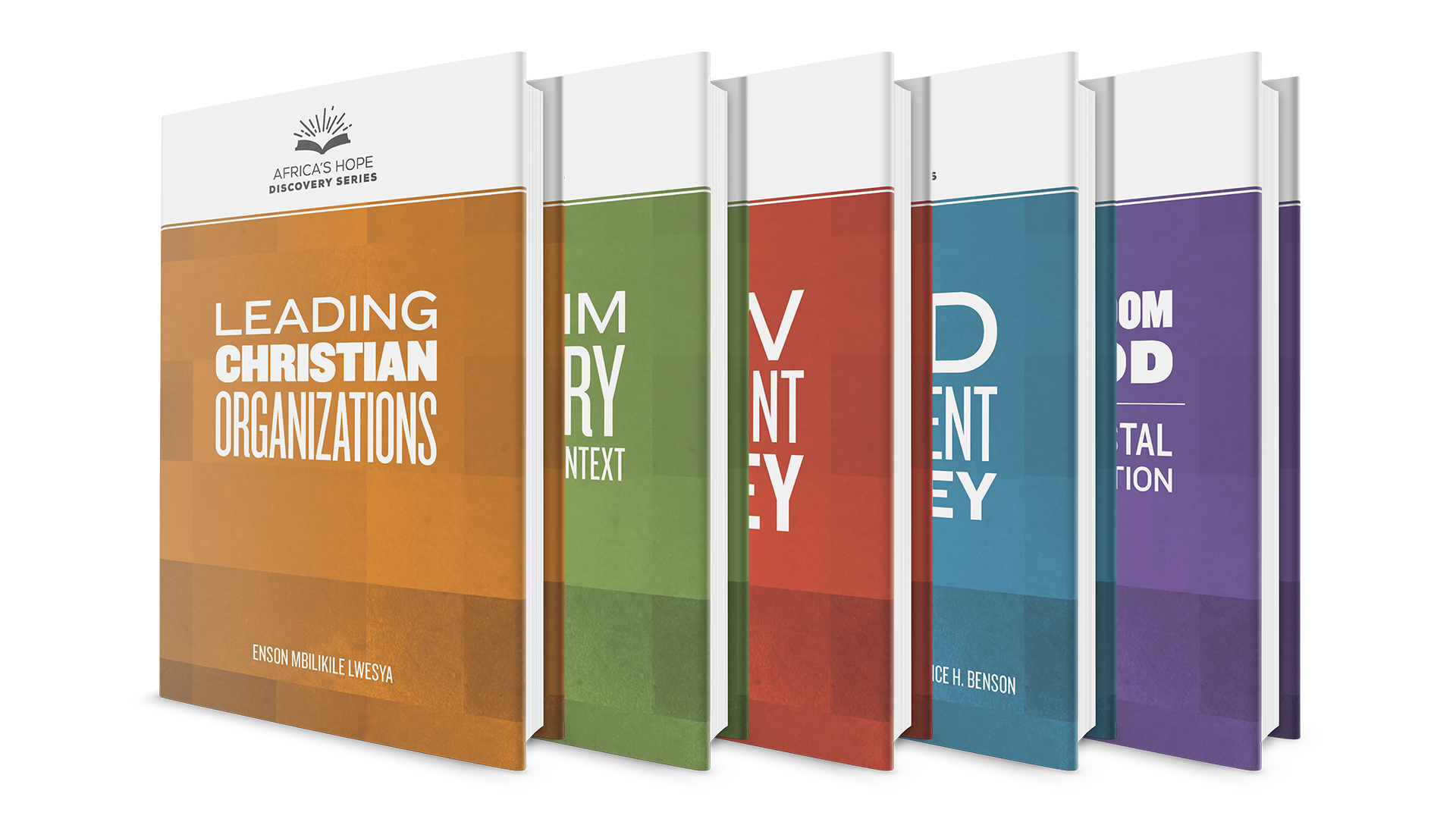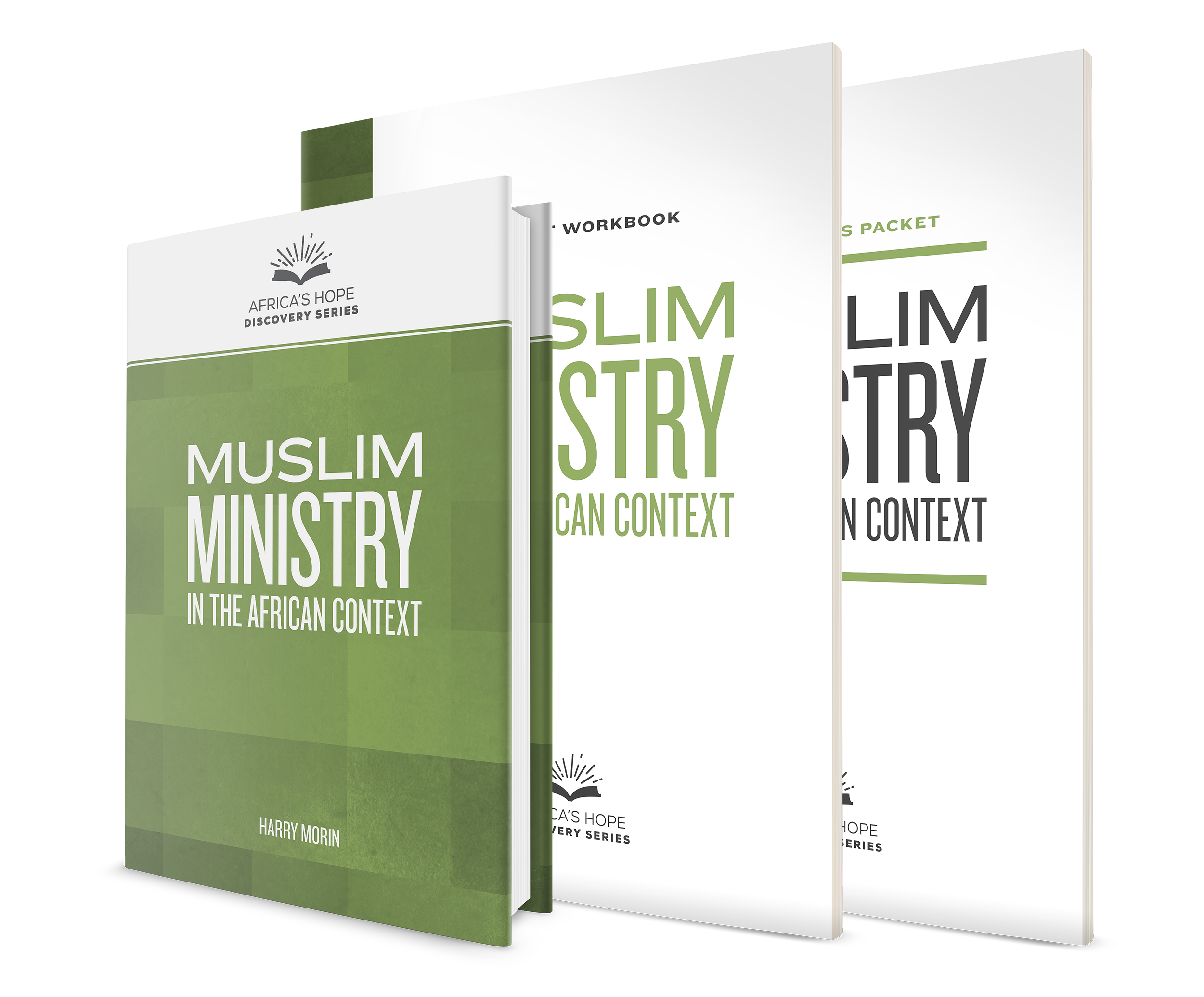 Every book in the Africa's Hope Discovery Series has a corresponding instructor's packet, student workbook, and digital Test Maker file.
Instructor's Packet
The instructor's packet contains helpful resources for the teacher, including a sample course syllabus, chapter objectives, a large selection of possible test questions, ready-to-use unit and final exams, answer keys for exams and chapter review exercises, and student projects.
Student Workbook
The student workbook contains four different types of homework questions for each chapter. These questions reinforce the major concepts of each chapter, encourage students to apply the content to their own lives and contexts, and assist them in preparing for exams.
Test Creator
Test Creator is a computer program that teachers can use to create their own tests for Discovery Series books. All of the test questions from the instructor's packet are also in the accompanying Test Creator file. Teachers can use the program to select questions of their choice to instantly create their own personalized tests.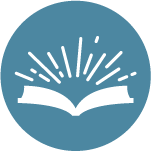 OLD TESTAMENT
Creation, covenants, ethics, and redemption are all covered in this division. Texts are related to the literature of the Old Testament, with a focus aimed toward appreciation of its content and historical development.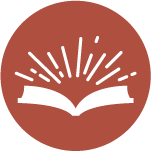 NEW TESTAMENT
Offering a closer examination of the New Testament texts and themes, these studies provide foundational principles and tools of interpretation.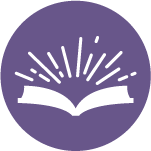 THEOLOGY
The goal of this division is to define and defend the major Pentecostal doctrines and apply them to the life of the reader. Doctrines discussed relate to the Bible, sin, salvation, Christian growth, the Holy Spirit, missions, Christology, and the end times.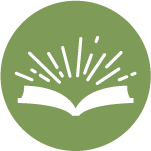 APPLIED MINISTRY
Focusing on the practical aspects of ministry, these texts enable the leader to design and implement plans for various types of ministry, such as planting churches, discipling new converts, ministering to children, sharing the gospel with Muslims, and demonstrating compassion to the community.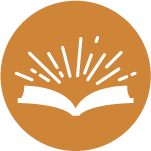 LEADERSHIP DEVELOPMENT
In order to be more effective leaders, those in church leadership positions must continually pursue personal growth and development. This division facilitates that growth by developing skills related to administration, counseling, learning, teaching, and preaching.