TRAINING TODAY
ATTS Newsletter

Training Today is an e-newsletter that provides information about current events, inspiration to reach for greater heights in training ministry, and connection with a network of more than 350 Bible schools and extension training centers across the African continent.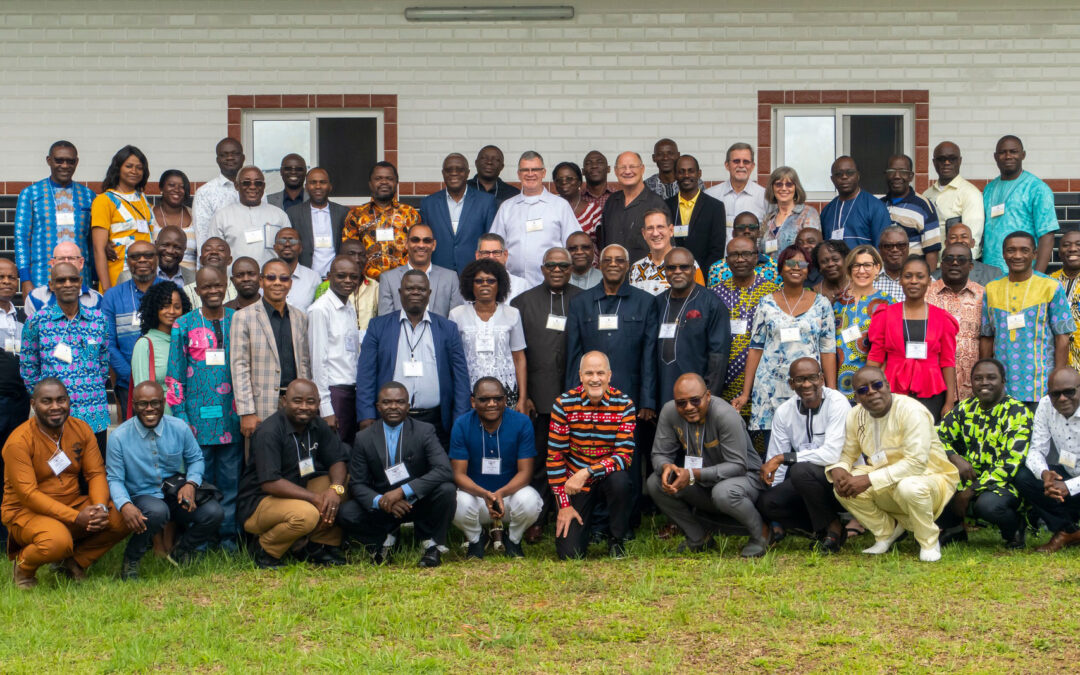 From August 31 to September 1, 2022, ATTS held another regional conference to train Bible school administrators and teachers from across Central Africa. The conference was hosted by the Gabon Assemblies of God at the WAAST Gabon campus in Libreville. Twenty Bible...
read more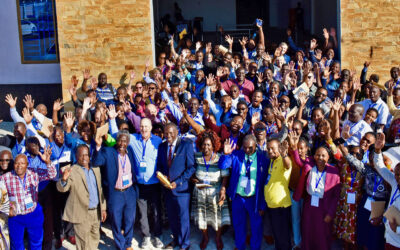 The East Africa ATTS Empowerment Conference was an incredible week of inspiration and training in Dodoma, Tanzania. Over 140 Bible school...
read more