TRAINING TODAY
ATTS Newsletter

Training Today is an e-newsletter that provides information about current events, inspiration to reach for greater heights in training ministry, and connection with a network of more than 350 Bible schools and extension training centers across the African continent.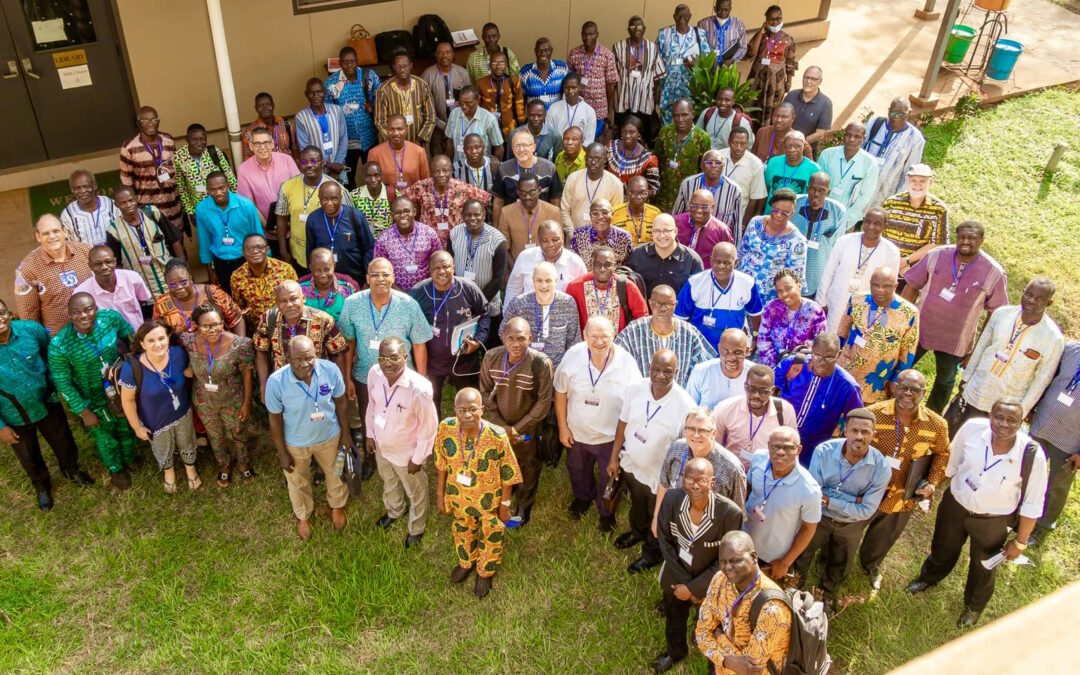 This year, ATTS will be holding three regional empowerment conferences for West, East, and Central Africa. These strategic conferences will gather hundreds of Bible school leaders from their respective regions for a time of refreshing, planning, equipping, and...
read more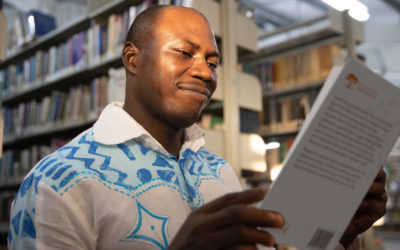 First Steps: Your New Life in Christ is a wonderful new discipleship resource that we have created in a series we are developing called...
read more