TRAINING TODAY
ATTS Newsletter

Training Today is an e-newsletter that provides information about current events, inspiration to reach for greater heights in training ministry, and connection with a network of more than 350 Bible schools and extension training centers across the African continent.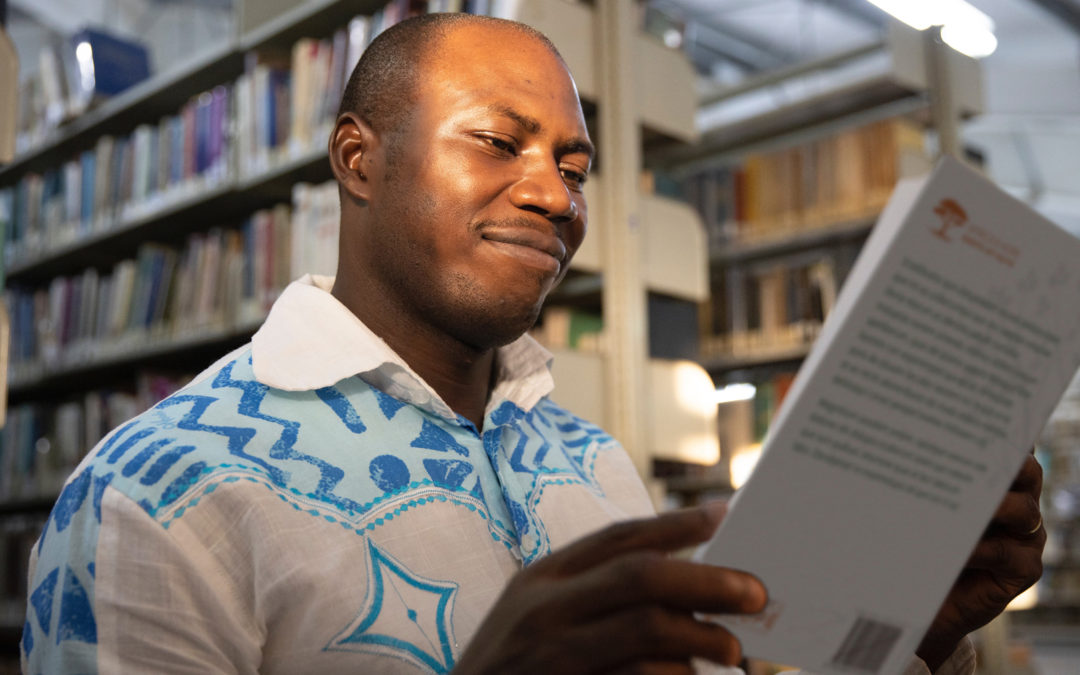 First Steps: Your New Life in Christ is a wonderful new discipleship resource that we have created in a series we are developing called Roots of Faith. This first book is intended to be a stand-alone discipleship resource—a 13-week guide for new believers to help them...
read more
On Saturday, October 31, 2020, the Instituto Bíblico de las Asambleas de Dios in Equatorial Guinea commemorated its 14th graduation...
read more